ARE YOU LOOKING FOR A PUBLIC INSURANCE ADJUSTER FOR YOUR WOODSTOCK HOME?
Property damage insurance will prove to be your best friend when a fire breaks out in your home. That insurance will give you the money you need to get your home repaired and your life back in order following disasters such as a home fire. But to get your property insurance payout, you'll need to contact a licensed claims adjuster.
And here in Woodstock, your go-to claims adjuster should be the property claims experts at Independent Public Adjusters. With our experience and our thorough understanding of the insurance claims process, we can ensure you get the best possible payout for your property damage following a fire or any other disaster.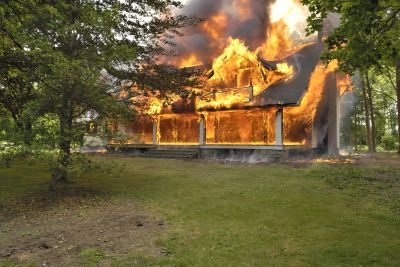 When disaster ravages your home, you'll want to know you're in good hands when it comes to getting things back in order. And with the experienced pros at Independent Public Adjusters, you can rest assured that you'll quickly and reliably get the insurance money you need to get your Woodstock home back in the best possible shape.
Excellent Insurance Claims Adjustments in Woodstock, IL
When disaster strikes your home in Woodstock, your first and most important step (after getting out of the disaster okay) will be to call your preferred insurance claims adjuster. And in the area, you need to make Independent Public Adjusters your go-to for all of your insurance claim needs.
We work quickly and thoroughly to ensure you get the best and most accurate payout for your home's insurance needs. We understand that, following a disaster, you'll need to get your home and life back together sooner rather than later. That's why we make it our mission to provide the best work when you need to file an insurance claim.
Fire Damage Relief for Your Home in Woodstock
A fire can break out at any time for just about any reason. Maybe you left the stove on. Maybe some of your wiring is out of date and caused a spark. Maybe the fire started outside of your home and wound up making it to you. Whatever the reason may be, when fire damage occurs in your Woodstock home, you'll need to have a dedicated claims adjuster in your court.
And with our dedication to providing fast, dependable claims work for your home following a fire, you can count on us to get the job done right in little time at all. A fire can shake you, so you'll want a team of experts on your side to help you get your home and life back in order ASAP. And with Independent Public Adjusters, you have that expert!
Are You Looking for a Home Improvement Contractor?
You'll also need your team of experts to extend to the remodeling portion of your life post-housefire. And with our sister company, Canga Restoration, you can have just that expert. Providing the same speed and quality of work that we do, Canga Restoration can get your home looking better than new in no time, helping you to get back to enjoying life once more.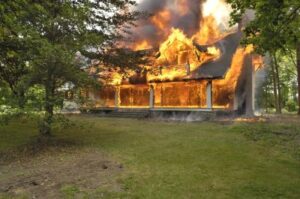 Fires are one of the most destructive issues that can occur in your home. But most unavoidable? Hardly. While you may not be able to
Read More »