ABOUT INDEPENDENT PUBLIC ADJUSTERS
When you need a dependable insurance adjuster in the Hoffman Estates area, you need to call on Independent Public Adjusters. Our dedicated team will make the insurance claims process as easy and as profitable for you as can be thanks to our many great services: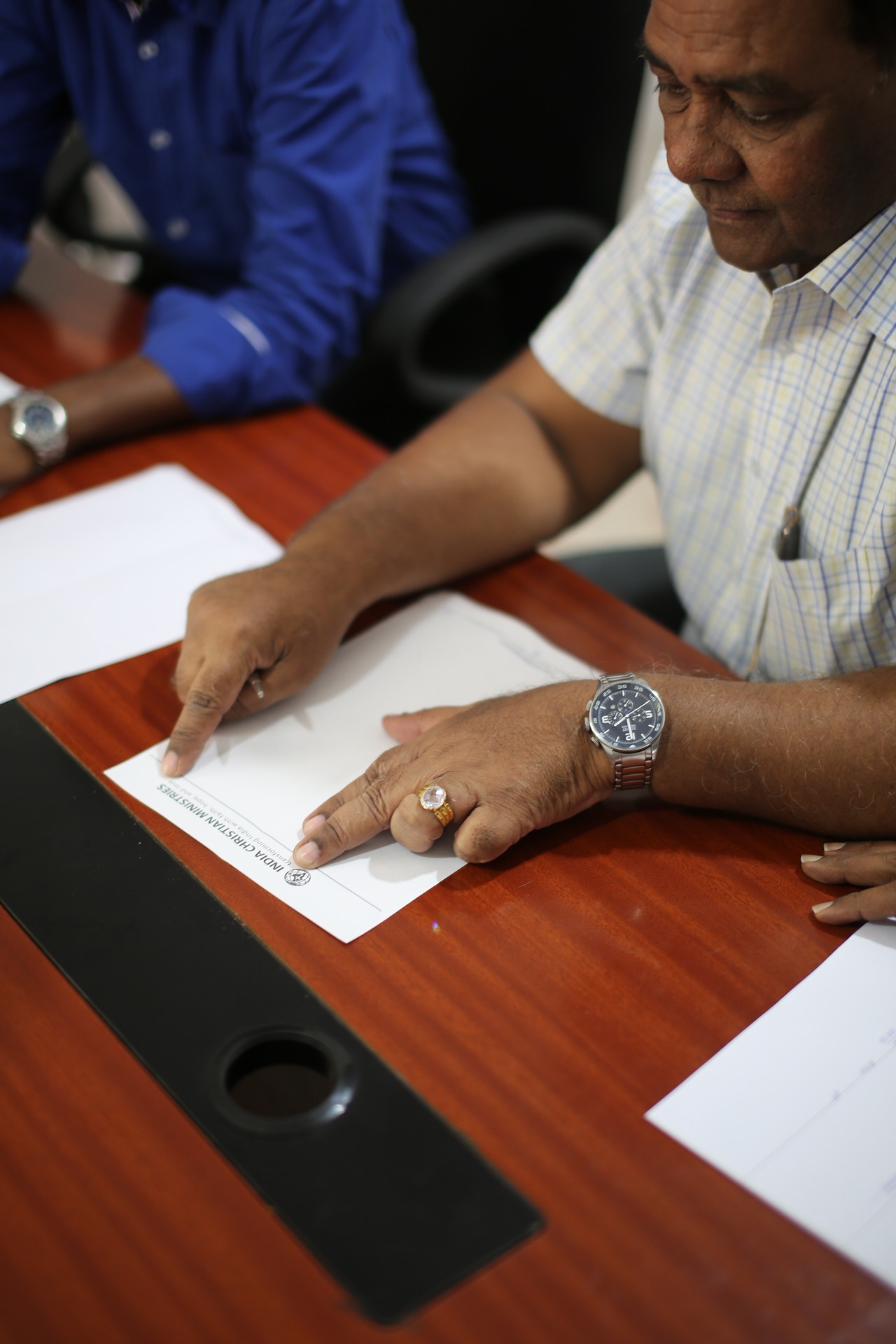 We work quickly and thoroughly to get the insurance claims process handled smoothly for you so your life can get back on track in no time. Don't let disaster put your life on hold. Instead, call Independent Public Adjusters, and get the mess sorted out quickly.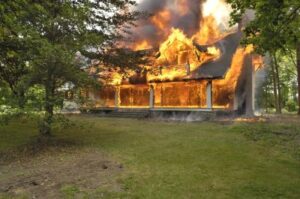 Fires are one of the most destructive issues that can occur in your home. But most unavoidable? Hardly. While you may not be able to
Read More »