OUR INSURANCE ADJUSTMENT AND CLAIM SERVICES
Should you find yourself needing an insurance adjustment for your Hoffman Estates home or business, you need to make Independent Public Adjusters your first and last choice. Our dedicated insurance adjusters can help you get the best possible insurance payout thanks to our variety of services.
Please note: Independent Claims Adjusters provides insurance adjustments, not actual repairs. For repairs, please contact our sister company, Canga Restoration.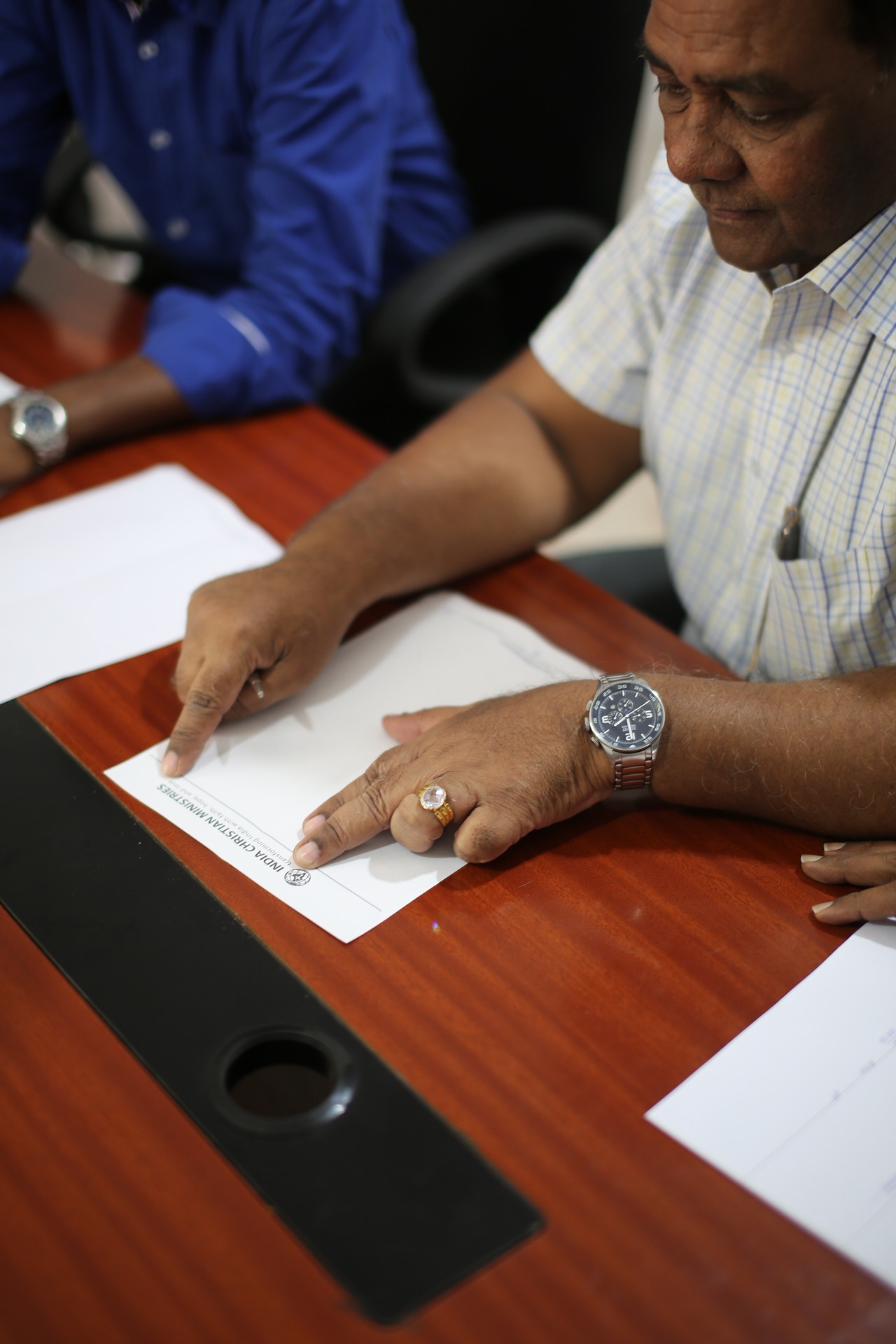 Insurance Services
If you're looking for a qualified and dependable insurance adjuster in the Hoffman Estates area, you can't go wrong by calling on the pros at Independent Public Adjusters. Read More about "Insurance Services"…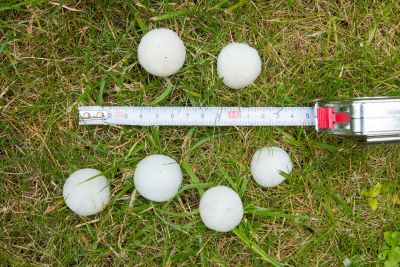 Hail
Being able to strike at any time during any day of the year, hail can be a nasty surprise for anyone. Should hail have left your roof battered, your windows broken, and your siding dented and dinged, give our experienced claims adjusters a call today.

Wind
Especially during the tempestuous summer months, wind damage can be a constant and dangerous threat to your home's well-being. Should wind damage have launched debris through a window or torn your roof to pieces, call us for a thorough wind damage claims adjustment today. Read More about "Wind"…
Storm
Storm damage can cause many kinds of issues to your Hoffman Estates property: from flooding to breakages and roof damages. To be sure you get the most accurate and thorough payout for these kinds of damages, be sure to call us for a thorough claims adjustment.

Fire
No matter how a fire starts, its results can be disastrous — and then expensive. Once you've moved past the danger phase of a fire and have to deal with the money phase, call Independent Public Adjusters to get the best payout for your fire insurance claim. Read More about "Fire"…

Water
Plumbing leaks, backups, and overflows often cause significant water damage to a home. While you can't always avoid leaks and water damage, you can get the most from the insurance claim if you have help from our insurance adjusters at IPA.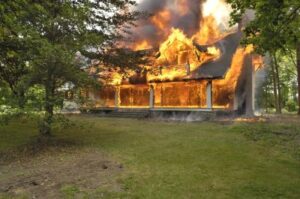 Fires are one of the most destructive issues that can occur in your home. But most unavoidable? Hardly. While you may not be able to
Read More »