Talk to Your Own Public Adjuster
INDEPENDENT PUBLIC ADJUSTERS SERVING THE NORTHERN ILLINOIS AREA
Has your Schaumburg home or business been ravaged by hail, wind, fire, or storm damage? If so, you need to call the experienced claims adjusters at Independent Public Adjusters today.
We work quickly to provide the most thorough inspection and claims process for your home or business so you can get the best insurance claim payout in the quickest time. We can provide our quality services for a variety of your insurance claim needs:
Fire damage
Storm damage
Wind damage
Hail damage
Resultant roofing issues
Resultant water damage
Post-damage inspections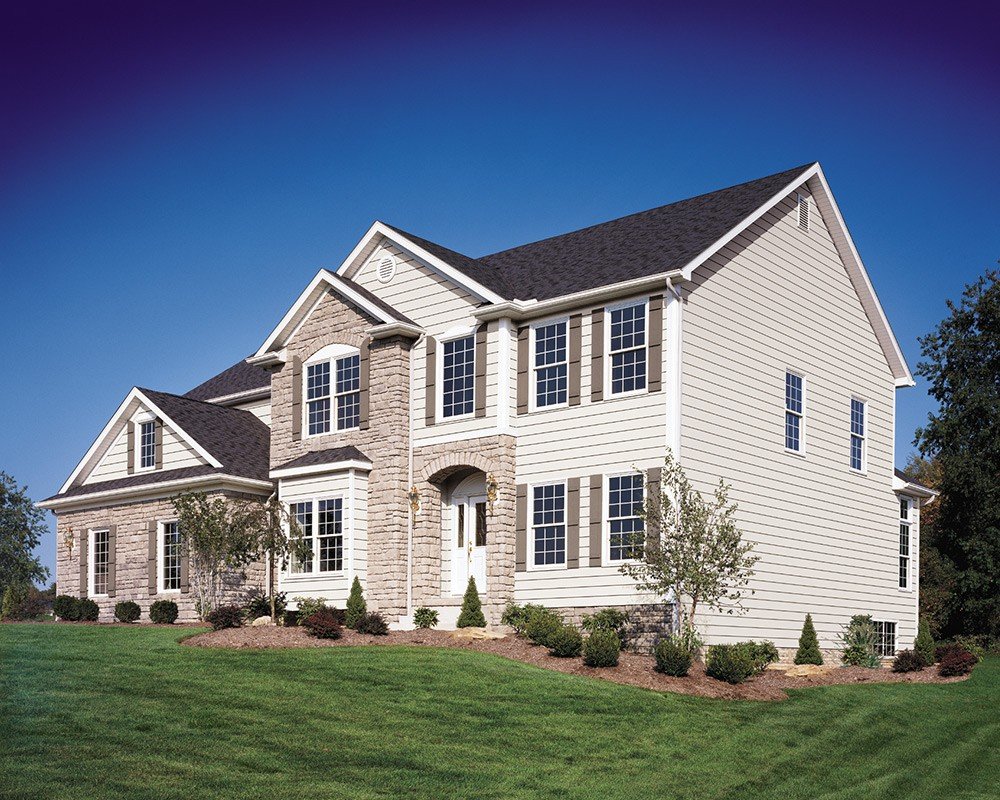 Need A Home Restoration Company?
Canga Restoration has been providing high-quality roofing and other exterior services to homeowners in the Chicagoland area since 2010. Our professionals understand how important your home is to you and your family, as well as how important your roofing and other exterior features are to your home, so we always make sure to provide you with excellent craftsmanship, no matter what sort of job you need.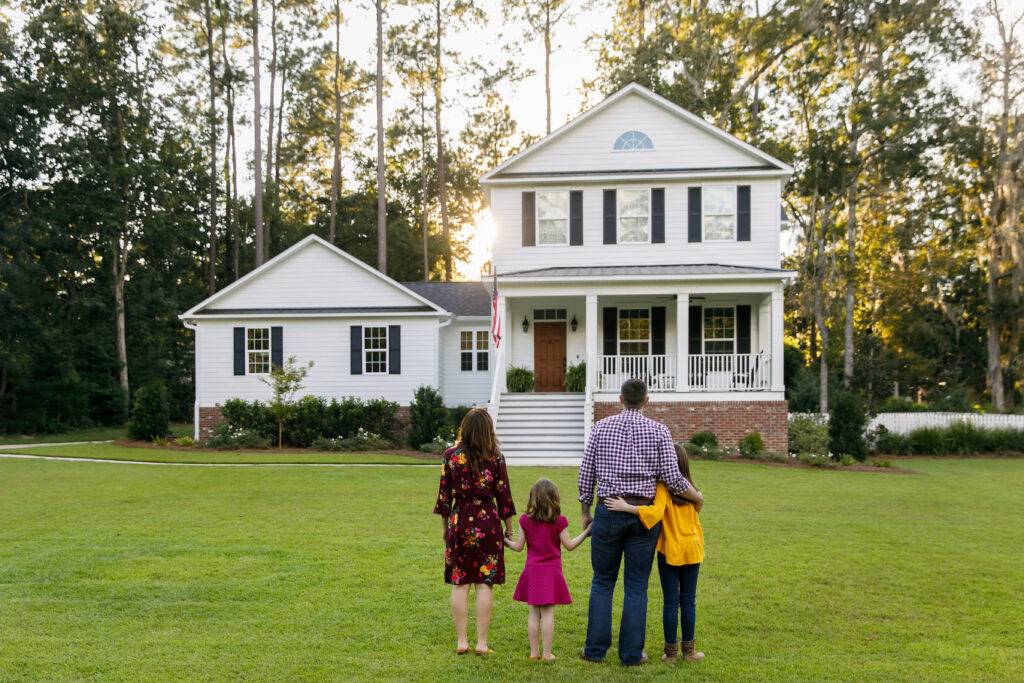 We have an experienced team that's dedicated to providing you the highest and quickest insurance claim for damages to your Schaumburg property. We don't cut corners, and we always make your satisfaction and your safety our first and foremost concern.
Comments From Our Clients:
Carlos is very thorough and friendly. He handled everything and got my house back to looking beautiful again. I didn't have to deal with my insurance or the contractors, he did it all. Thank you Carlos!