Water Damage Claims Insurance Adjusters
Plumbing leaks, backups, and overflows often cause significant water damage to a home. While you can't always avoid leaks and water damage, you can get the most from the insurance claim if you have help from our insurance adjusters at IPA.
Insurance Claims Negotiation Assistance
Our public insurance adjusters are specialists in successfully negotiating insurance claims for all types of water damage and other disasters. We work for you, the homeowner, not the insurance company or the state, and are unaffiliated with anyone else. Our sole purpose is to help you through the process of water damage restoration to ensure you get the most possible from the insurance claim.
We provide a full water damage inspection with a detailed damage report and the estimated cost of restoration. We then use this information to help you get the best payout on the insurance claim.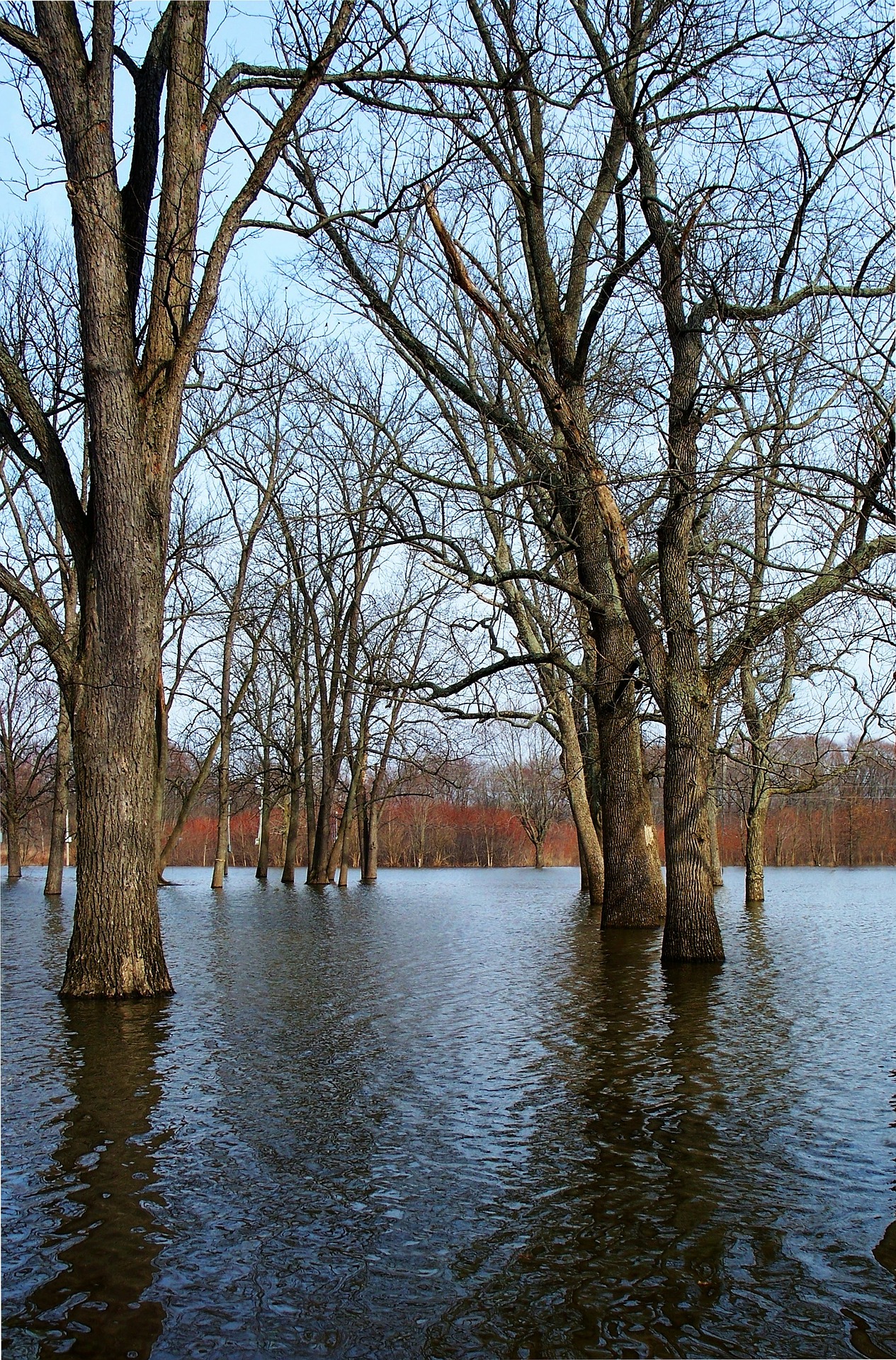 Independent insurance adjusters work for you
Accurate damage & restoration estimate inspection
The best resolution to insurance claims
Quicker property recovery
All of these services can get quite costly, so you need to be sure to get the highest possible insurance payout following water damage. And with the dedicated pros at Independent Public Adjusters, you can be sure to get the best possible insurance claim in the quickest possible time so that your life can get back on track ASAP.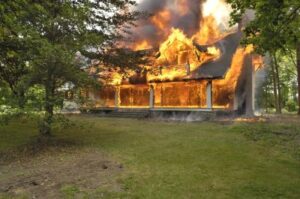 Fires are one of the most destructive issues that can occur in your home. But most unavoidable? Hardly. While you may not be able to
Read More »