Wind Damage Claims Adjuster Services
When the wind kicks up and starts blowing heavily, your Hoffman Estates home could suffer serious damages to its roof and other necessary structures. Should your property suffer such damages, call our experienced insurance adjusters for a wind damage claim.
Assistance After Hoffman Estates Area Wind Damage
If you have a shingle roof, a heavy windstorm could blow many of its shingles away, leaving your roof and home exposed to water damage. This kind of damage can cause a variety of serious issues for your Hoffman Estates home, including the following:
A drastically shortened lifespan for your roof
A dangerous home environment because of weakened supports
Mold growth that can cause health problems for you
Damages to your flooring, paint, and wallpaper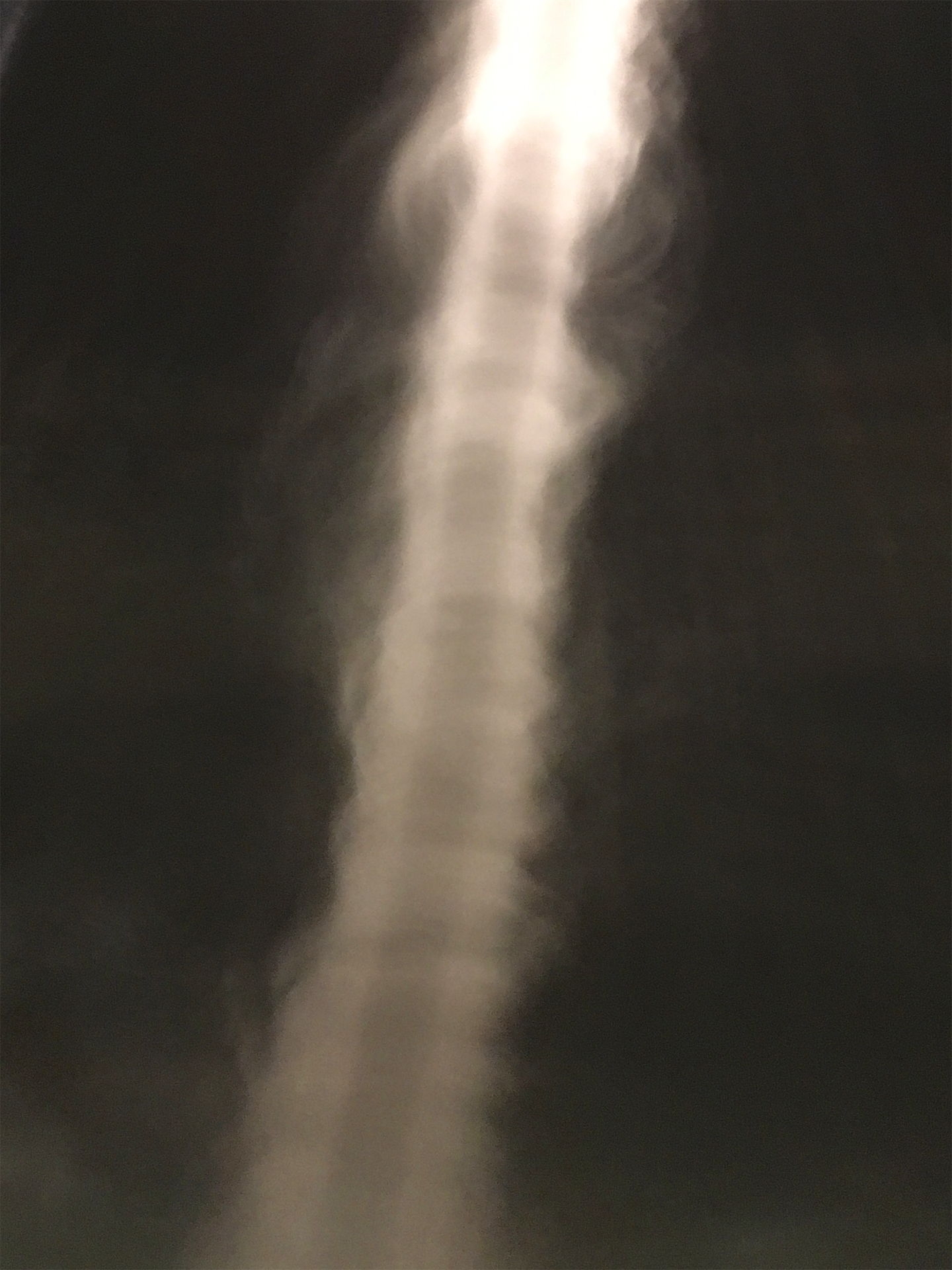 All of those problems are not only dangerous but also costly. To keep yourself safe and lower the repair expense, call Independent Public Adjusters to get you the insurance money you're entitled to so you can get your property's wind damages repaired as soon as you can.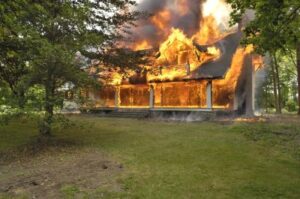 Fires are one of the most destructive issues that can occur in your home. But most unavoidable? Hardly. While you may not be able to
Read More »