Hail Damage Claims Adjuster Services
Hail damage can render your roof a broken, leak-prone mess as well as cause many other costly damages to your Hoffman Estates home. To rectify all of these issues in a timely manner, call the area's dependable insurance adjusters at Independent Public Adjusters for a thorough hail damage claims.
Insurance Help When You Need It
While causing damage directly, hail can passively lead to many other costly and dangerous issues to your home down the road. These issues include the following:
Your home will be prone to water damage if its roof becomes broken
This water damage can lead to structural rot
Water damage can also cause mold growth
Mold growth can lead to serious health problems for you down the road
Hail can damage outdoor security installations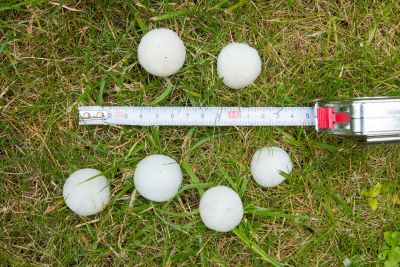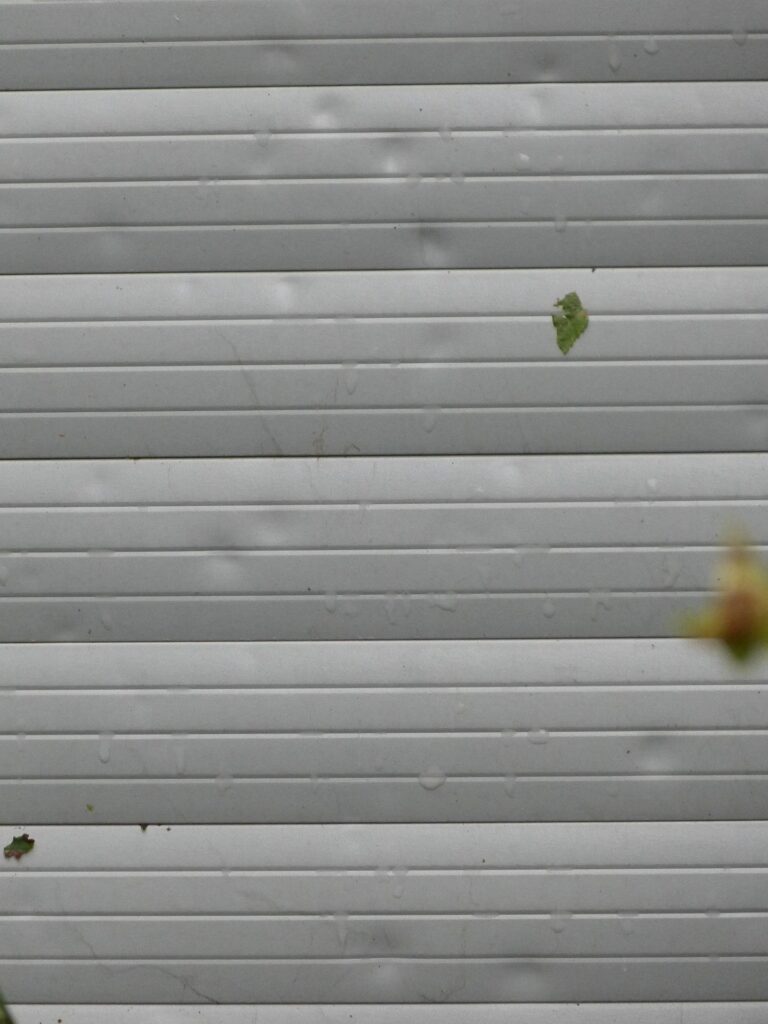 Because a hailstorm can cause such significant damages outside of the destruction it causes directly, you need to have hail damage assessed and rectified ASAP by our experienced claims adjusters. With our thorough and reliable hail damage claims, we'll get you all the insurance money you're entitled to so you can fix hail damages before they can worsen.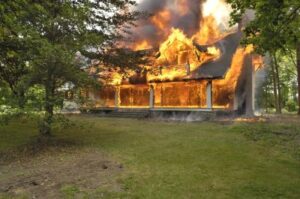 Fires are one of the most destructive issues that can occur in your home. But most unavoidable? Hardly. While you may not be able to
Read More »