DON'T HESITATE TO CALL OUR SCHAUMBURG PUBLIC INSURANCE ADJUSTERS
When severe weather strikes your home in Schaumburg, you could find yourself having to deal with many expensive breakages. And you'll have to deal with them sooner rather than later before those damages radiate into many other kinds of damages that your home will be susceptible to — such as water damage and the like.
To get your home fixed ASAP following severe weather, you'll need to file an insurance claim. And to get the fastest and most accurate insurance claim, you'll need to have yours handled by an experienced property claims expert. And here in the area, that expert should be none other than the pros at Independent Public Adjusters.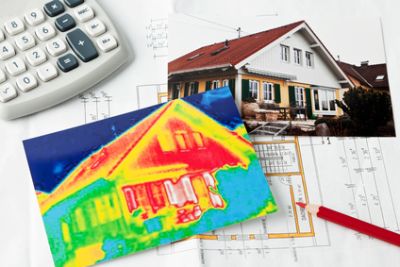 With our experience and our dedication to providing quality work, we can offer you the most dependable property claim adjustment in the Schaumburg area. We understand your need to get your home back in order following a bout of severe weather, so we strive to provide fast, dependable work when it comes to your property insurance needs.
Dependable Insurance Claim Adjustment in Schaumburg
The scenario that necessitates a property insurance claim is always stressful, so you'll want the process of getting that insurance claim to be as stress-free as possible. This means you should expect that the process will be quick and thorough enough that you can be sure you'll get the money you need to get your home back in shape.
And for that level of service with your insurance claim, you can't go wrong with the pros at Independent Public Adjusters. We provide the fastest insurance inspection and claim services in Schaumburg, helping you to get through the process in no time. Even still, we provide thorough work, ensuring you get every penny you need for your home's repairs.
Get Relief for Your Property Damage in Schaumburg
Mother Nature can be a testy woman, all right. She can assault your home with hail, high winds, floods, heavy storms, and all else. And all of this can result in serious damages to your Schaumburg home, leaving it looking unsightly while making it unsafe to live in until those damages are repaired.
To get your home's storm damages repaired in little time, call us to handle your insurance claim adjustment. We work quickly to provide enough insurance money to rectify any and all damages Mother Nature does to your home. Don't settle for less than the fastest and most accurate service for your property's damage relief. Get it — and your can get it with us.
Are You Looking for a Home Improvement Contractor?
Now, do you find yourself in the market for a contractor to provide the repairs and home improvements you'll need after your home suffers damages? If so, you need to call our sister company Canga Restoration. They provide the same quickness and quality of work, ensuring your home gets back in shape reliably in no time.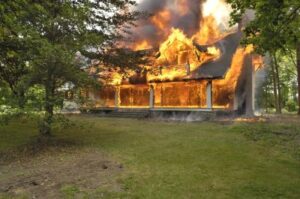 Fires are one of the most destructive issues that can occur in your home. But most unavoidable? Hardly. While you may not be able to
Read More »