WHY YOU SHOULD HIRE A PUBLIC INSURANCE ADJUSTER IN HOFFMAN ESTATES, IL
Your Hoffman Estates home is the center of your life, so when severe and unexpected weather strikes, you could find your life's center compromised because of damages. Luckily, home damage doesn't have to be permanent. After all, that's what property insurance is for. With quality property insurance, you can get your home repaired after it's suffered damages.
If you're in the frustrating position to have to file an insurance claim, you can take some of the frustration out of the process by calling the property claims experts at Independent Public Adjusters. With our experience, expertise, and dedication to quality work, we can provide a quick damage assessment so that we can get your insurance claim handled in no time flat.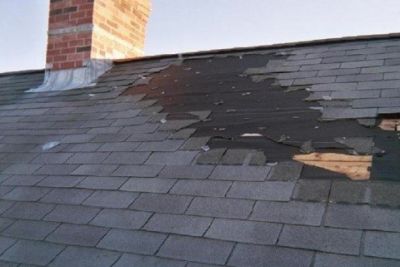 Weather damage is, unfortunately, unavoidable, so at any time, your Hoffman Estates home could be damaged to the point that habitation within it is uncomfortable or impossible. Fortunately, you can get your home back in its best livable condition by calling the insurance claims pros at Independent Public Adjusters to get the insurance payout you need to have weather damages repaired ASAP.
Top-Notch Insurance Claims Adjustments in Hoffman Estates, IL
The process of filing an insurance claim can be a tedious one indeed — not to mention a frustrating one. You might surely approach the process with no small measure of trepidation, especially in the wake of the natural damages that prompted it.
Fortunately, you can make the process as easy and streamlined as can be by leaving it in the hands of the experienced insurance claims pros at Independent Public Adjusters. We work quickly yet carefully to provide a thorough insurance claims inspection in little time, helping to start the process out in a stress-free way, helping you to get through this otherwise frustrating process easily.
Dependable Insurance for Weather Damage to Your Hoffman Estates Home
Sometimes, the weather can kick up a mean, destructive row. Heavy windstorms, flooring, hail, and all else can strike at any moment, leaving your Hoffman Estates home battered and even hard to live in. But you can get your home fixed by filing an insurance claim so that you can get the fund to get it fixed up after the weather has torn it down.
To be sure you get every penny you need out of your insurance claim, you'll need an accurate and thorough damage inspection. And to get that money quickly, you'll also want to get a quick inspection. For the quickest and most thorough insurance claims, call the dependable pros at Independent Public Adjusters. We can promise the best and fastest damage assessment and insurance claim in the area.
Are You Looking for a Home Improvement Contractor?
Once you've gotten the money you need to get your home repaired after it's suffered weather damages, your next step is to find someone to pay that money to for a repair. And just as you could depend on us for your Hoffman Estates insurance claims adjustment, you can depend on our sister company Canga Restoration for your home remodeling needs.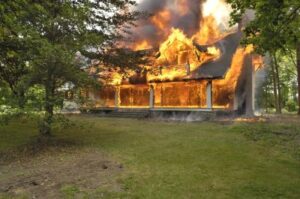 Fires are one of the most destructive issues that can occur in your home. But most unavoidable? Hardly. While you may not be able to
Read More »