ARE YOU LOOKING FOR A PUBLIC INSURANCE ADJUSTER IN ALGONQUIN, IL?
Disaster can strike at any minute, and when a disaster strikes your home or business in Algonquin, you need to call the area's experienced insurance adjuster. We at Independent Public Adjusters work quickly yet carefully to assess the damages and ensure you get the proper insurance payout to cover them.
We can handle claims for a variety of different kinds of damages that can affect your home: hail, wind, storms, and even hale. We understand the kinds of damages each issue can create, so you can depend on us to provide an educated and accurate inspection for your insurance claim, ensuring you get the claim you need.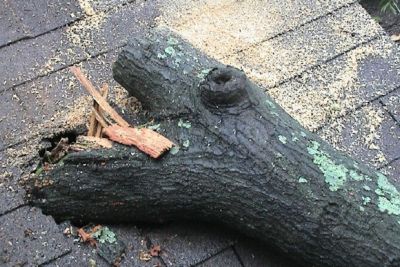 Disasters can leave you and your loved ones shaken and scared. But there's no need to be scared for the future of your property — not when you call Algonquin's dependable insurance claims adjustors at Independent Public Adjusters. Don't hesitate: Call us just as soon as you need to file a claim.
Quick Insurance Claims in Algonquin
After Mother Nature has rendered parts of your home or business broken to the point that you can't inhabit it for some time, you'll want to get those damages rectified sooner rather than later. And to get property damages rectified ASAP, call us for a quick, dependable insurance claim.
Working quickly yet accurately, we'll ensure that you get the insurance money you need in no time so that you can get your property back into the shape you need it to be in. If it's a fast and dependable insurance claim inspection you're in the market for, then you've certainly found it with Independent Public Adjusters.
Hail Insurance Claims You Can Depend on for Your Algonquin Home
Hail is a dangerous and unavoidable problem for your Algonquin home or business. What makes hail such a destructive phenomenon is that the damages it causes can lead to many other issues with your property. As windows and your roof suffer, issues with moisture can become very likely, leading to many costly repairs down the road.
That's why it's imperative that you get your hail-related property damages assessed and covered by your insurance provider as quickly and accurately as you can. And for the quickest and most accurate appraisal for your hail-related damages, call the pros at Independent Public Adjusters today.
Are You Looking for a Home Improvement Contractor?
Of course, merely getting the insurance money for the necessary repairs is only half of the battle following a disaster. The other half is actually getting those repairs done by a dependable contractor. And if you enjoy our claims adjustment services, you'll love the repair services you'll get from our sister company Canga Restoration.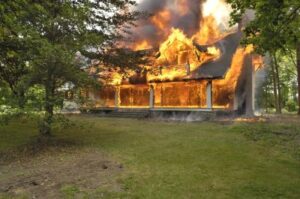 Fires are one of the most destructive issues that can occur in your home. But most unavoidable? Hardly. While you may not be able to
Read More »